Our Elders
"When they had appointed elders for them in every church, having prayed with fasting, they commended them to the Lord in whom they had believed.
Acts 14:23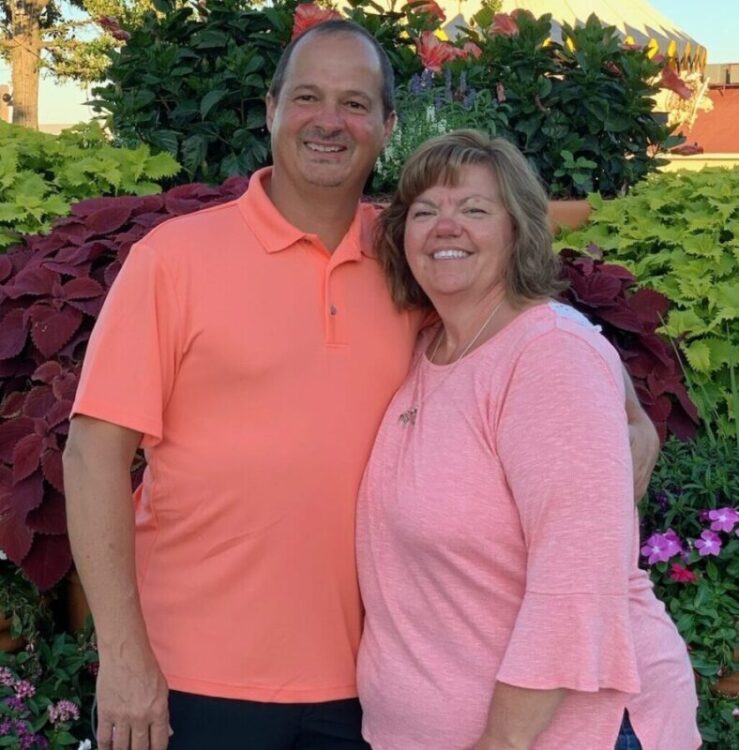 Johnny Lee
Johnny serves as the Pastor of Longview Baptist Church.  He and his wife Tracy are originally from Albemarle, NC.  They have 3 children and 4 grand children.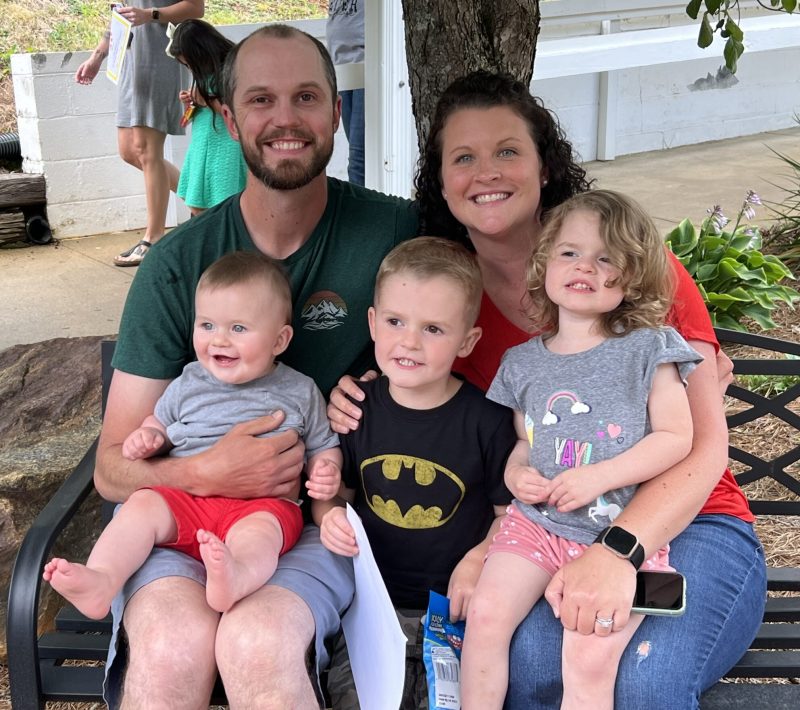 Cadon Fouts
Cadon serves as the Associate Pastor of Longview Baptist church.  He is a native of Franklin, NC.  He and his wife Erika have three children Marshall, Isabella and Peyton.
Dennis Crunkleton
Dennis and his wife Linda are both natives of Franklin, NC.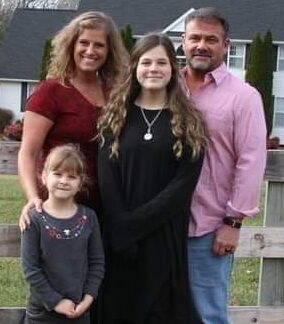 Jeff Stanley
Jeff, his wife Jennifer and his two daughters Jena and Jenessa are natives of Franklin, NC.
Eric Norrod
Eric and his wife Rhonda grew up together and married in Livingston, TN.  Franklin has been home since 2018.  They have two children and three grand-children.
Email: If you have comments, suggestions, prayers, or just want to share something with us please email us at sec@longviewbc.org
Our mailing address:
Longview Baptist Church
93 Jones Ridge Road
Franklin, North Carolina 28734
Contact Longview Baptist Church